The Painting Doctor is dedicated to bringing the best paint information to decorate your home.
Welcome to Painting Doctors – Your One-Stop Painting Solution!
At Painting Doctors, we are passionate about all things related to painting. Whether you're a beginner looking for guidance, an experienced artist seeking inspiration, or a homeowner in need of painting tips and tricks, we've got you covered. Our website is dedicated to providing comprehensive information and resources to help you achieve your painting goals.
Our Expertise
With years of experience in the painting industry, our team of experts is committed to sharing their knowledge and expertise with you. We cover a wide range of painting topics, including acrylic paint, car paint, painting techniques, and more. Whatever your painting interest or project may be, we strive to provide the information you need to succeed.
Informative Guides
We understand that painting can be a complex and sometimes intimidating process. That's why we have created easy-to-follow guides that break down different painting techniques, step-by-step tutorials, and product comparisons. Whether you're interested in learning how to sponge paint, understanding the difference between acrylic and fabric paint, or discovering the best brushes for oil painting, our guides are here to help.
Engaging Content
Our team is dedicated to creating engaging and informative content that caters to painters of all skill levels. We regularly publish articles, blog posts, and videos to keep you updated with the latest trends, tips, and techniques in the painting world. From answering common painting questions to exploring new painting methods, our content is designed to inspire and educate.
Community and Support
At Painting Doctors, we believe in fostering a vibrant community of painters. We encourage you to share their queries via comments, where you can connect with fellow artists, share your work, seek advice, and engage in discussions. We also provide personalized support through our contact page, ensuring that your painting journey is supported every step of the way.
Affiliate Disclosure
Please note that we are a participant in the Amazon Services LLC Associates Program, an affiliate advertising program designed to provide a means for us to earn fees by linking to Amazon.com and affiliated sites. This means that when you click on certain links on our website and make a purchase, we may earn a small commission, which helps support the maintenance and growth of our platform.
Contact Us
We always want to hear from our readers. We always want suggestions from our clients. Our comment section is open to everyone. We believe in improvement. If you have any suggestions or any queries, email us at – admin@paintingsdoctors.com
Thank you for visiting Painting Doctors. We hope our website becomes your go-to resource for all your painting needs.
Happy painting!
The Painting Doctors Team"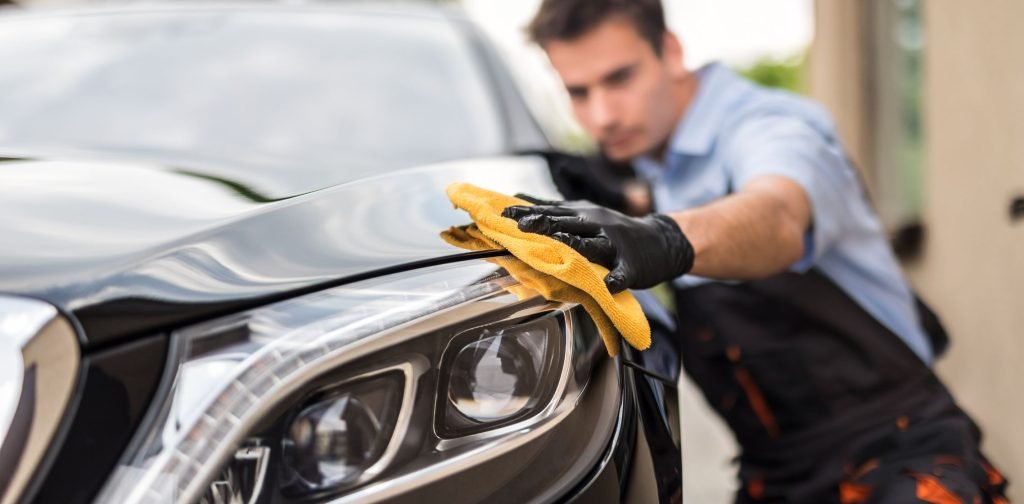 The quality of our writing is very important to us, which is why we offer art writing learning programs for our writers and readers.